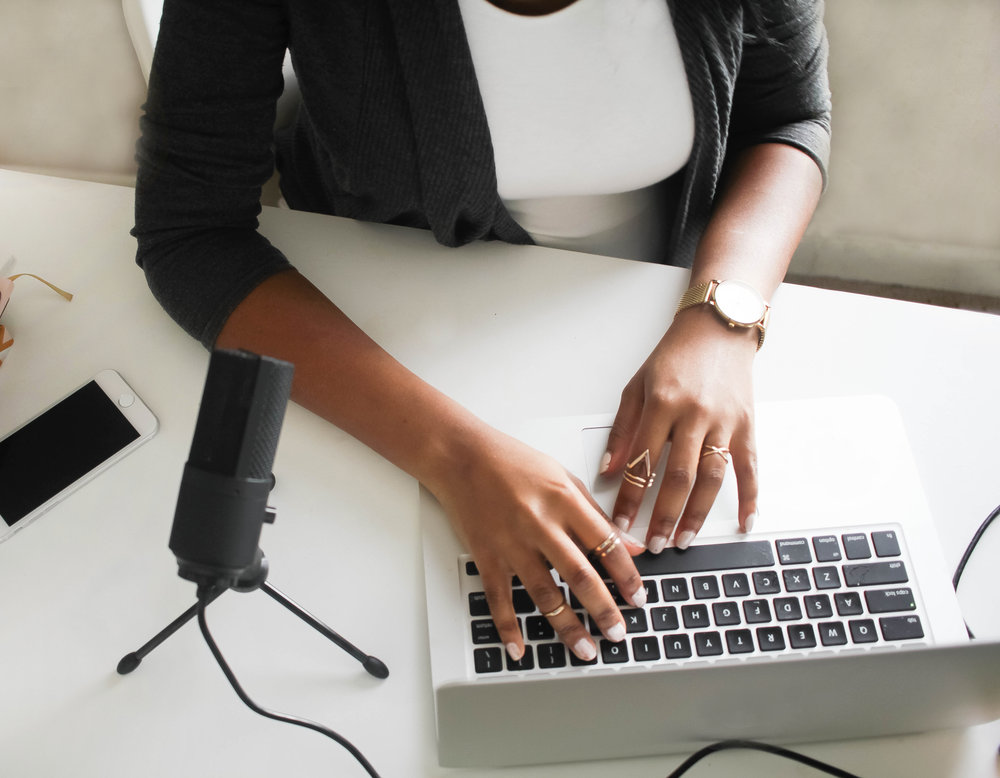 How would your business be IMPACTED if you had access to me in your hip pocket?
What kind of impact could you have on your bottom line profits?
Make sure you're properly registered in the government's systems for work
Make sure you've identified ALL opportunities for your business
Make sure your certification package is complete BEFORE you submit
Design your federal contracting game plan and be laser-focused on YOUR customer to save you time and make money
Create a plan for implementation to FAST TRACK you reaching your goal
Gives yourself a fresh set of eyes on government contracting and your business
Our best selling premium government contracting course makes this possible. This course is our most comprehensive training for getting started with tapping into the trillion dollar government marketplace.
Taking you from just getting started to positioning your business for winning government contracts. You can learn more about The Government Contracting Roadmap below.
Proper Registration: Submit your registration during your lunch break
Get Certified With The Government: Package and submit your certification in a weekend
Marketi

ng For Government Contracts: Start bidding contracts in a month
This training is a good fit for three types of contracting businesses. Are you one of these three?
If you currently have a business or are getting ready to start a business and you understand the value of growing a government contracting business to land government contracts, you are a perfect fit for this course.
If you have a product or service and want to sell to the government and attract your perfect customer, you are a perfect fit.
If you are currently working on getting your business registered for government work, applying for your certifications, or are ready to start marketing to the government, this course is a good fit for you too. I'll be sharing the basics of how to determine who's your customer, th

eir preference, your capacity to perform, and making sure everything is in alignment!
If you've been talking about getting started for more than 6 months then it's apparent that you could use some help. You know it's not going to happen with you doing it on your own.
The Government Contracting Roadmap gives you the step-by-step, which makes the process easier for you to get into action because there will be no more guesswork, to finding the keys that unlock the vault to the trillion dollar government marketplace.
Sound like something you could benefit from?