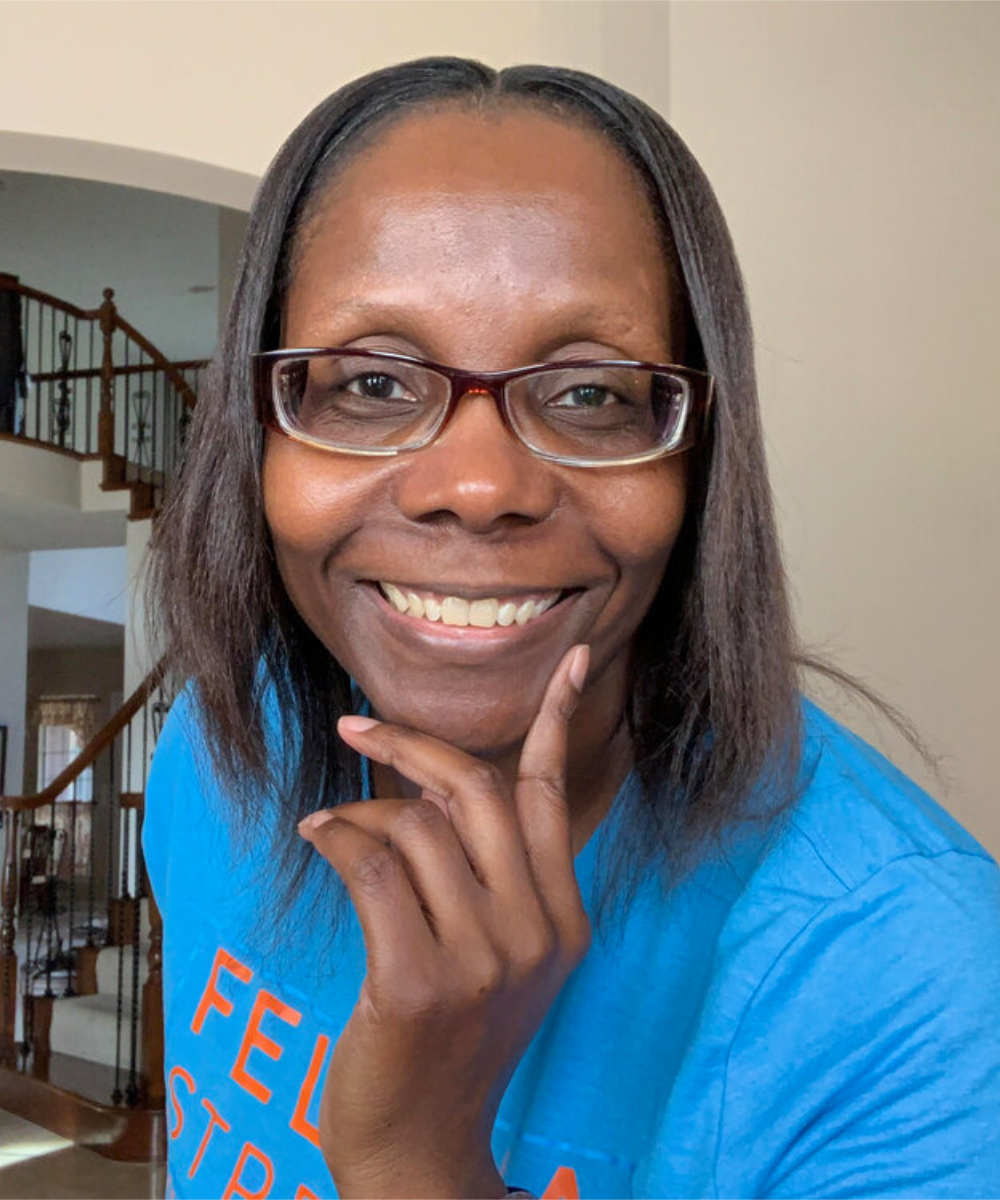 Hello, I'm Felicia Streeter
My job is to get you positioned and ready to win contracts with the federal government as you grow your business to multiple six-figures and beyond.
I take my over 15 years of experience in business and as a government contractor and share with you my strategies for how I've won $7 million, $11 million, and $15 million dollar contracts so that you can do it too.
THE JOURNEY OF A CONTRACTOR THAT HAS
WON MILLION DOLLAR CONTRACTS...
I work with emerging small business and contracting companies specifically to figure out their vision for living the life they crave and using their business to make it happen.
Once their dream has a destination, we then develop the exact game plan with the steps they need to take to accomplish those dreams and then we go to work implementing, including:
Navigating the government's system and getting on the government's radar
Seeking contracts that matches their capacity to perform
Getting the attention of key players both procurement, primes, and subs to win contracts
Applying for certifications for which they qualify
Creating their unique marketing strategy based off my government contracting framework that has produced million dollar contracts
Finding the missing pieces to their current deficiencies
That's just the beginning of what I know they'll need to win government contracts. If they don't have a clear and detailed step by step plan over the most important part of your government contracting business:
Profitable projects never become consistent in their business and they never reach the destination on their dreams
Winning government contracts never happen and they'll continue to chase clients to make money
If you are ready to tap into the government's trillion dollar market place, start winning government contracts and want to know all you need to know, do, and learn so you can make millions over the rest of your career, take a look at our testimonials of how we've helped companies start to finally take control over their business growth and experience true freedom, living the life they crave and having the business they desire that they never thought possible before.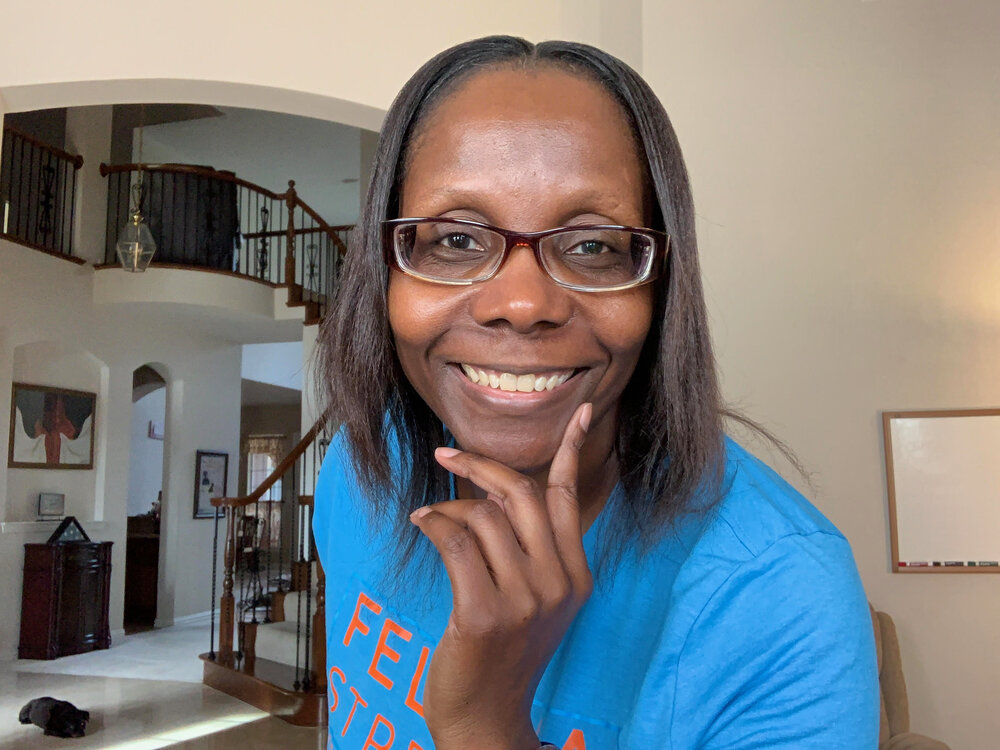 I pimp my money. I make money do the things I want it to do. Once I had a love affair with my money it gave me what I wanted. Those million dollar contracts with those million dollar bank deposits. Today I consider myself truly rich spiritually and financially.
My love affair involved me cheating on my money and treating it like a side piece to going back to what I'd learned and knew. Once I knew better I expected myself to do better! For me it meant going from subcontractor to prime contractor. 
The turning point for me was that Christmas when a prime contractor I was working under as a subcontractor on a government contract didn't have my check ready on that December 23rd as promised. I had 4 kids at home expecting Christmas dinner and gifts. Plus my youngest was only 2 months old and needed diapers and milk! (During speaking engagements and workshops, I share the full story.)
At that time, I was not ready or positioned to be a prime contractor. However, I did make the decision to learn all the things I didn't know, get answers to questions that I hadn't before thought to ask, and I got myself a mentor. Someone that had started where I was at the time, yet had achieved the level of success I desired to someday reach. As you can see it worked!!!
That was a sneak peak into my personality. Now on to…
Who is That Girl? I'm THAT Girl.
The Girl that You Want up In Your Hip Pocket And All Up In Your Business.
Hey there, I'm Felicia, I've Been In Business For Over 15 Years AND I'VE WON $7 MILLION, $11 MILLION, AND $15 MILLION DOLLAR CONTRACTS. I have 4 kids and 3 Grandkids.
I've been where you are now and to be honest I think I was worst off than most making $23,000 for the entire year total.
That's why I help emerging small businesses and contracting companies, just like you, shorten your time frame to win government contracts and provide you with the lessons I learned along the way. My government contracting business started well over 15 years ago.
I worked for the IRS, Department of Defense and other federal agencies to being an adjunct faculty teacher teaching QuickBooks, PeachTree, Microsoft Excel, and other business courses to starting a construction company where we do Government Contracting.
It didn't take us long to realize the best place to be positioned is as the prime contractor. After making $23,000 one year, we decided it was time to position our company to be a prime contractor. We took the time to learn what we didn't know. There was no other option.
We found answers to questions we didn't initially know to ask. We got the support of a mentor to help us shorten our time frame to being a prime contractor and winning the big contracts. That's how we went from $23,000 to $7,000,000 in 18-months. 
A million dollar contracting business over the life of your business is possible for you too! You just have to have the tenacity to go get it!
Yes, contracting with the federal Government is the bomb!