Hello, I'm Felicia Streeter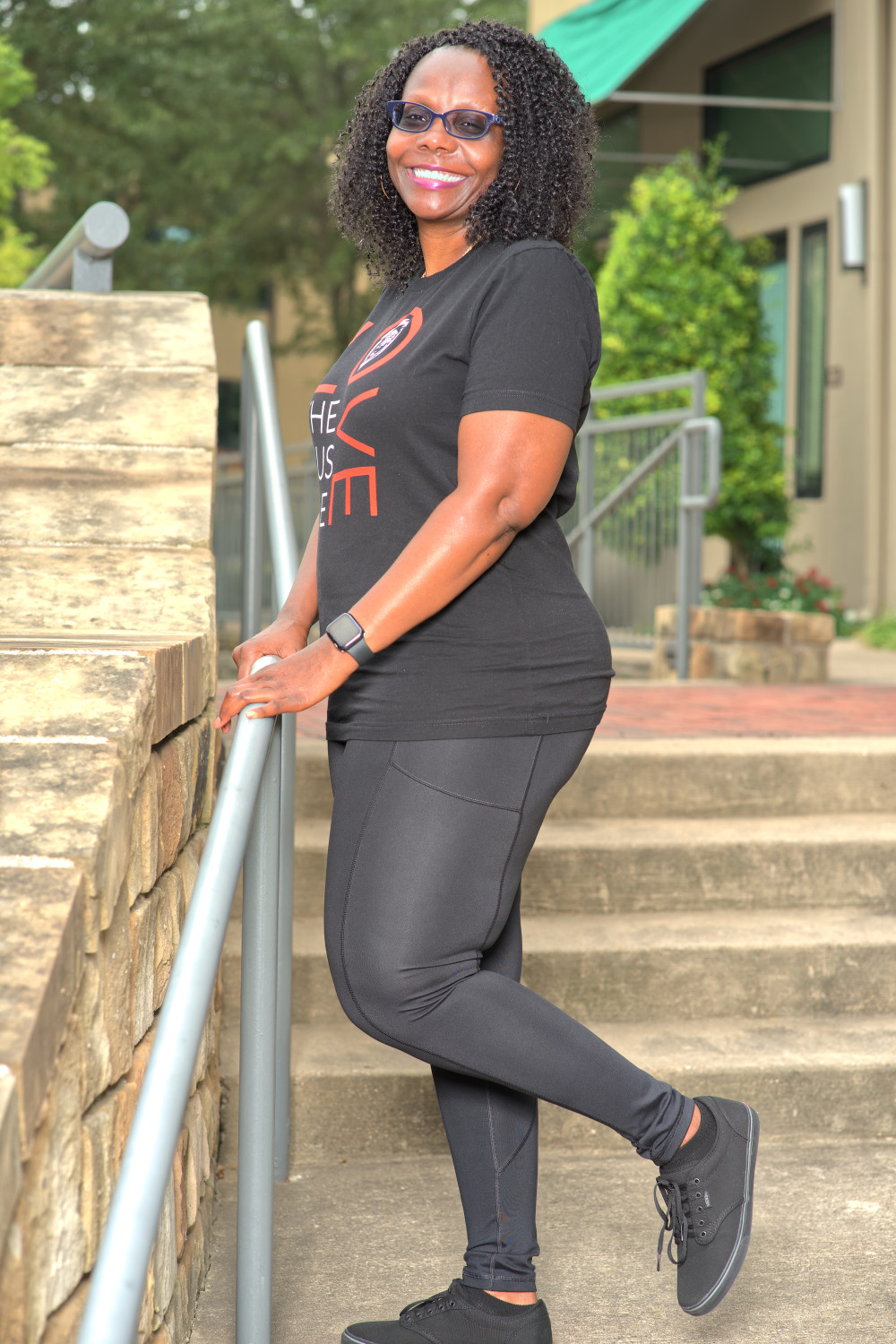 I've been in government contracting for over 15 years. From $23,000 in one year to a $7 million dollar contract in 18 months, I've pinpointed the exact steps that differentiate the successful contractors and the ones that's still searching Google and the government agencies for the quick fix.
My goal is to help you cut the tangled red tape so that you can confidently paint the path to bidding your first contract. All while showing up in a powerful and leveraged way while maximizing all opportunities.
This brand new fresh training is a cumulation of everything I've learned in starting and growing contracting businesses.
If you're committed to making now your time, you finally grow a profitable contracting business, I can't wait to cut the red tape, learning curve and help get you there faster and more profitably.
I Can't Wait To Help You Discover Simple Steps Along With Your Best Approach Government Contracting And More Contracts Now!
See you there!
– Felicia