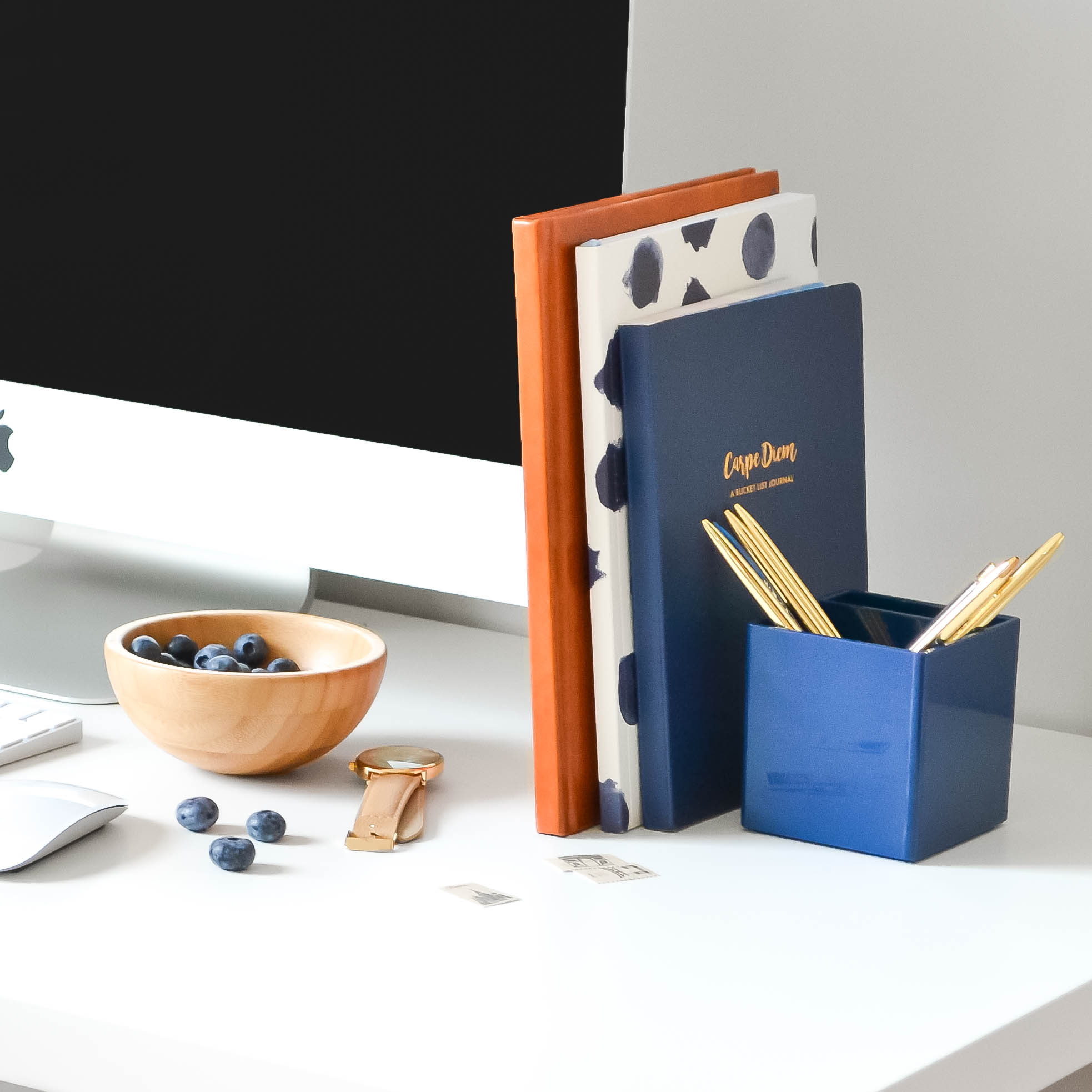 Whether you've been stuck on the sidelines waiting for the right time to start and grow your contracting business or struggling to generate the life changing results you've been hoping for… now can be the big game changer breakthrough time you've been waiting for.
There's nothing but room at the top for contractors who are prepared to take advantage of this opportunity.
Not only will we crush the myths, but we'll equip you with the strategies needed to fast track your success and design your own strategy for immediate impact… even if the government contracting world seems like a beast to you right now.
Join me to get fully informed on what it takes to start and grow a successful contracting business.