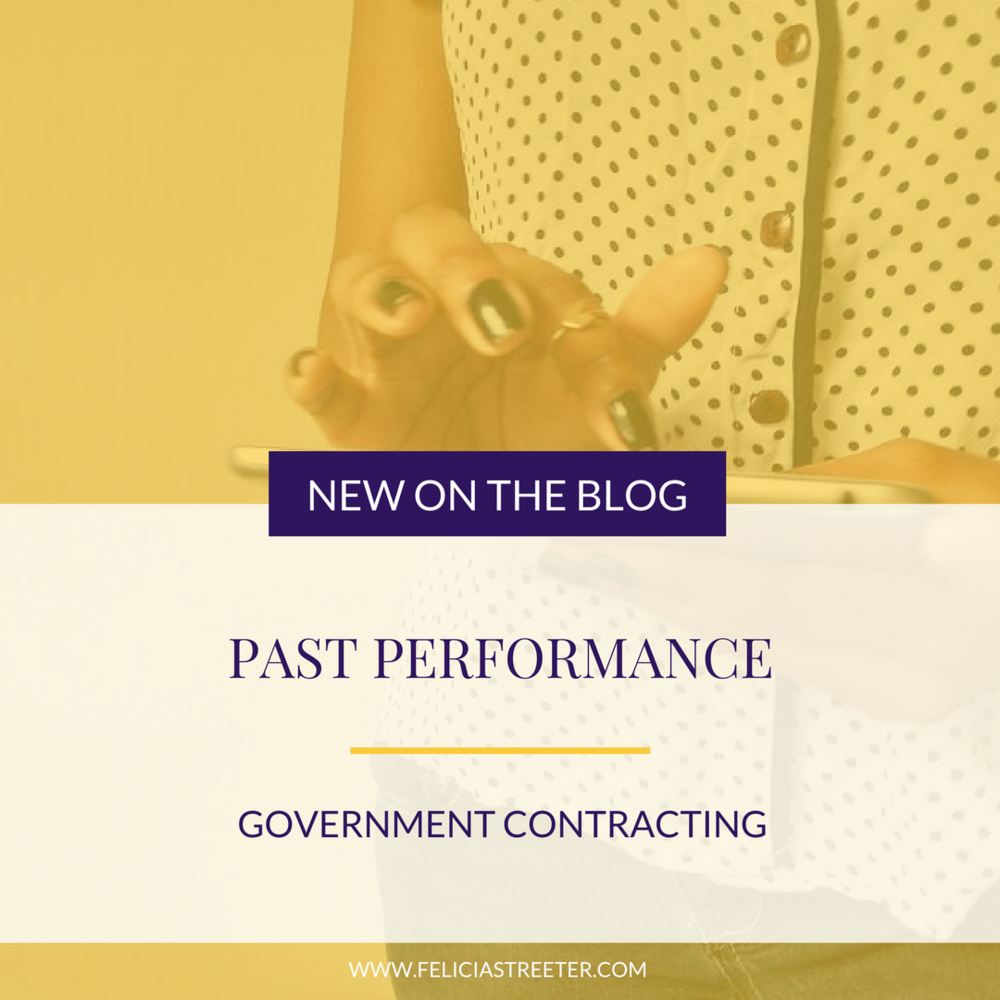 Past performance is one of the BIGGEST keys to unlocking the vault to government contracts. You've done your research and you've found that one of the keys to winning those BIG government contracts is past performance. Yet, you're asking yourself, how do I get that first contract if I don't have past performance?
You've talked to people and you've been told that the contracting officer's like to see past performance when they're considering awarding you a contract.
The question new government contracts come to me with is how do I get past performance if the government won't give me a contract until I have past performance with the government?
To-shay!
How do you build past performance with the government if they say they would like to see you have some government past performance before they will award you a contract?
What this means is you're not ready to be a prime contractor where the government awards a contract to you directly.
I always tell my clients, start where you're at in the process.
For most contractors just getting started with government contracting, you're leaving a HUGE amount of money on the table because you're not looking considering ALL of your OPTIONS.
There are a wealth of opportunities as a subcontractor.
You can search SubNet and FedBizOpps to find subcontracting opportunities.
Contracting officers are more likely to take a chance with you on smaller contracts when you don't have any past performance with the government.
Focus on building your past performance while growing your capacity to perform.
Look for subcontracting opportunities
Start bidding on the smaller contracts, $25,000 or less is a great place to start
Seek subcontracting relationships to leverage others resources to increase your capacity to perf o rm in the government marketplace.
Building past performance is important to growing your business and very important to the level you'll be able to play in the government contracting world.
Be the Game Changer
Felicia
P.S. If you're just getting started with government contracting and you're not sure you have all the steps together to walk down and win your first government contract, The Government Contracting Roadmap is a great place for you to start. You can learn more and get started today by following this link: https://feliciastreeter.com/roadmap