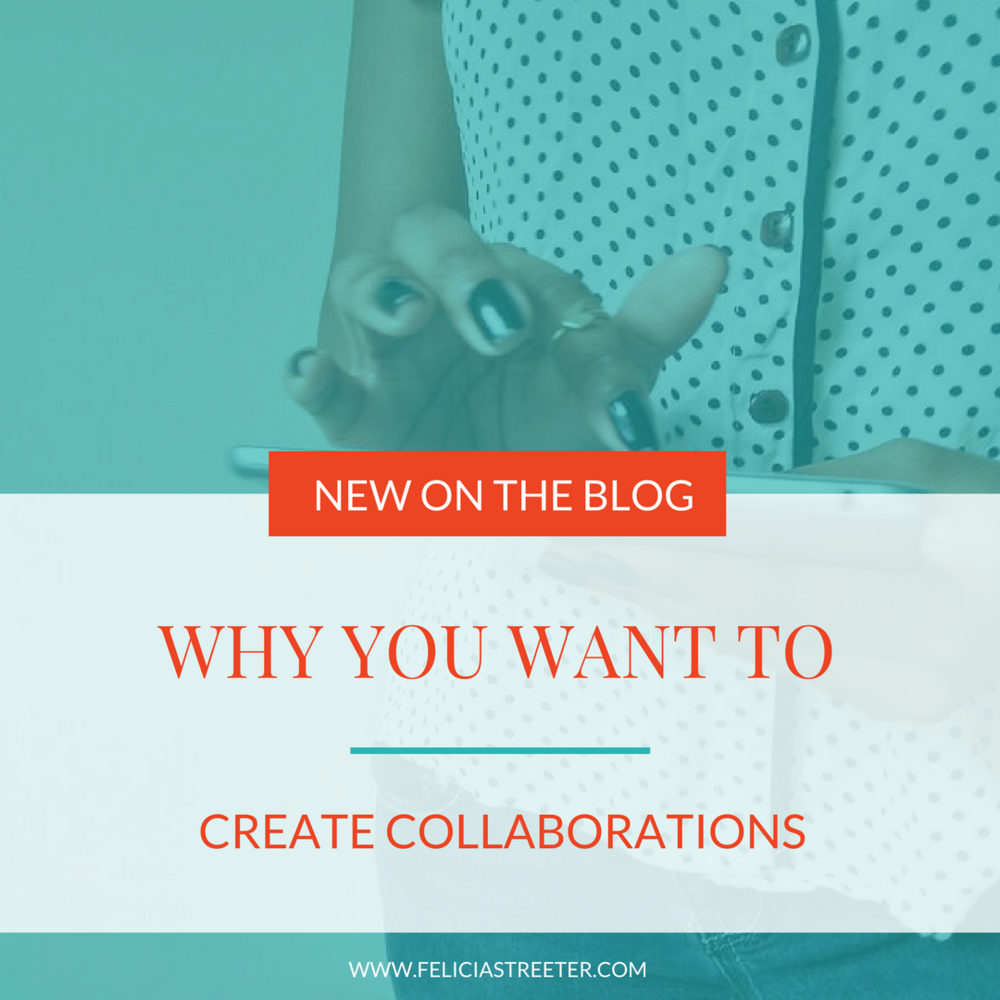 Collaborations and partnerships are the buzzwords in government contracting. Everybody is talking about them, how you should build relationships, and how lucrative they've been for them. But if you don't understand the benefits and power of collaborations you may never see the importance of adding them to your business model.
Here are three tips to collaborations being a game changer for your business:
1. Scaling and growing your business
Prime contractors and other subcontractors can provide resources that you don't have and that might would otherwise prevent you from winning and being able to deliver a successful project.
They can help you increase your capacity to perform and with cash flow. Many times they have projects that have already been awarded to them and they can practically give you work.
2. Easy to implement
When you know who you are, what you bring to the table, and your business preferences, it's easy to find collaboration opportunities.
You also need to know your potential collaboration partner. Do your research and make sure the relationship will be mutually beneficial and profitable for both.
3. Resources
Just think, if you're positioning your business to win your first government contract and you don't have any past experience in government contracting collaborating with someone that has already won government contracts will be a game changer for your business.
If you're able to Create Your Best Deal, then you could possibly negotiate a deal to where you're able to use their resources like employees, finances, bonding, software, and whatever resources you need to partner with them and deliver a successful project.
If you're thinking about creating a collaboration with another company, but don't feel you know what you're doing, let me know what your struggles are. I love to help you through them.
What collaborations are you currently working on? Let me know in the comments.
P.S. I'VE MADE IT EASY FOR YOU TO DO A DOUBLE CHECK, RIGHT NOW!
GOVERNMENT CONTRACTING ROADMAP: THE STEP-BY-STEP SYSTEM TO FINDING THE KEYS THAT UNLOCK THE VAULT TO THE TRILLION DOLLAR GOVERNMENT MARKETPLACE
Wanna know what we talk about in the course? This just gets my adrenaline flowing!!
LESSON 1: Proper Registration For Government Work: Module 1-2: Learn how to properly set up your business for government contracting. Learn how to acquire the necessary codes you need and uncover those that reference what you do that you may have missed all while expanding your reach to key decision makers.
LESSON 2: Get Certified With The Government: Module 3-4: Learn which certifications you need, how and where to apply. Learn the benefits of your certifications and how to use them as an asset in the government marketplace. Get the answer to the common questions "I'm certified, now what?"
LESSON 3: Marketing For Government Contracts: Module 5-6: Reconnect and discovery your business preferences. Learn who's your customer and subcontracting opportunities. Evaluate your capacity to perform. Learn how to navigate the government job bank. Learn marketing strategies to never leave money on the table and use your fastest path to your first or next government contract.
And more too!! I'm not done YET. There is so much for me to share!!
[WARNING… THIS BONUS INVITATION TO 3 LIVE Q&A CALLS WHERE I KEEP IT SO SIMPLE, SO YOU CAN… SUBMIT YOUR REGISTRATION DURING YOUR LUNCH BREAK * PACKAGE AND SUBMIT YOUR CERTIFICATION IN A WEEKEND * START BIDDING CONTRACTS IN A MONTH]
I've been in business for 15+ years, I've won small contracts 5-figure contracts as well as 6 and 7-figure contracts. I'm sharing it ALL with you in The Government Contracting Roadmap, here: https://feliciastreeter.com/roadmap
The special invite to the live preparation + Q&A calls will NO LONGER BE AVAILABLE after Tuesday, March 27th, so you've gotta sign up now if you want access to 6 hours of incredible government contracting business building training, plus more.
There is a generous 3-month payment plan, plus I will also include ALL of the extra bonuses for you, too!
Click HERE for INSTANT access (you can start learning and implementing straight away): https://feliciastreeter.com/roadmap
Includes:
6 hours of training content (topics listed above)
Bonus free access to 3 LIVE Q&A call each focusing on one of the lessons so you can implement what you've learned and get it done
Follow-up Q&A session with me in May (so you can learn, implement, and then get feedback or ask questions and get a personal response from me!)
Your first government contract can be yours as soon as you commit to getting in the game and making it happen!
Click HERE for INSTANT access (you can start learning and implementing straight away): https://feliciastreeter.com/roadmap